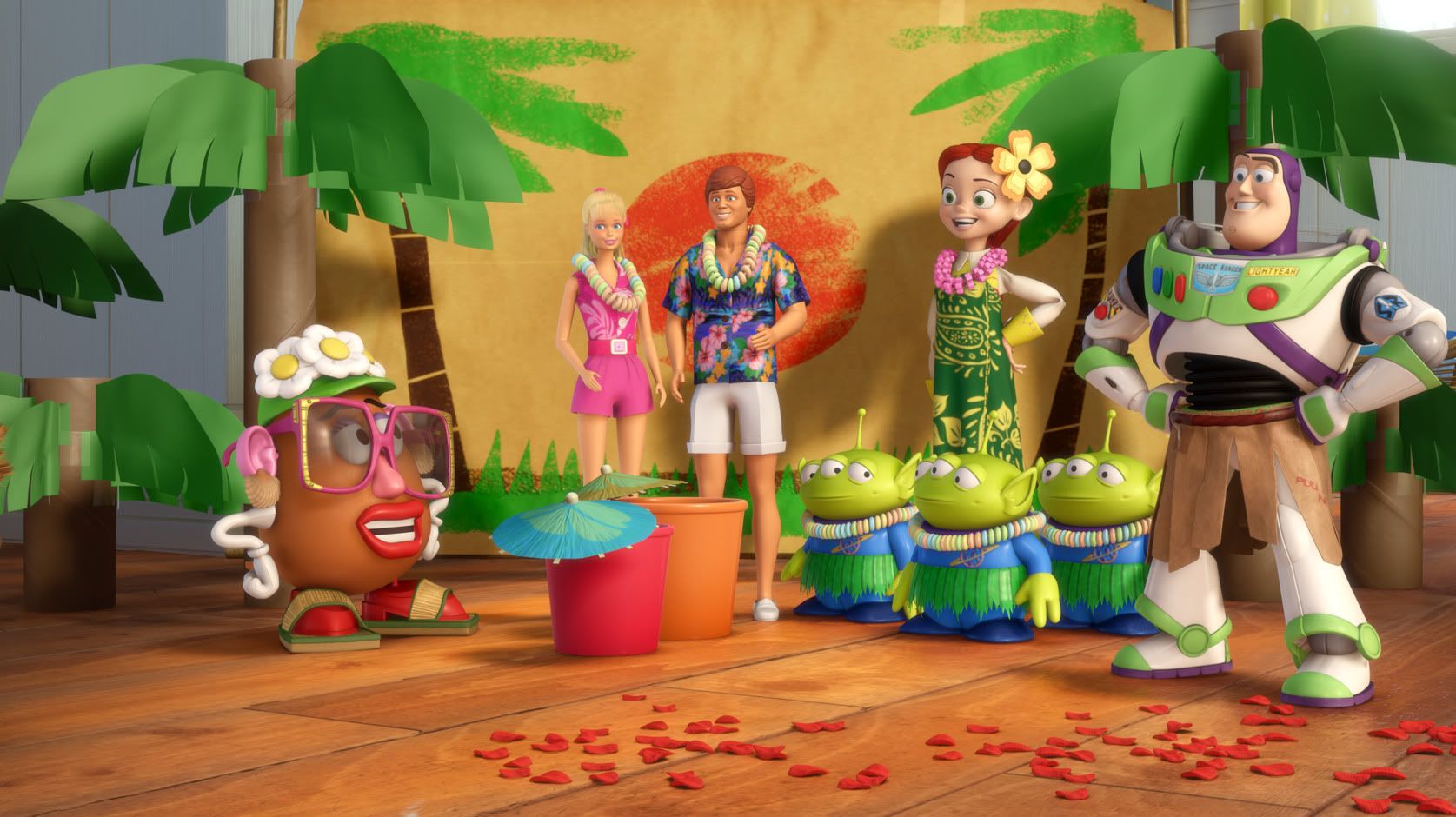 Guess what folks? Toy Story isn't quite gone yet. On June 24, 2011 Walt Disney Studios will be releasing Cars 2 in theaters. I for one can't wait to take my kids to see this. Still a toss up in our house who our favorite character is, of course it's between Mater and Lightning McQueen. And guess what, as an added bonus they have brought back the gang from Toy Story 3 for a 3D animated short film called Hawaiian Vacation.
Don't forget to check your local theaters on June 24, 2011 for play times on Cars 2. And bring the whole family because it's sure to be a good time! You can also go like Cars 2 on facebook at
http://www.facebook.com/PixarCars
they have photos of all the original characters and new one's. They also have short clips called Cars Toons which are really cute.